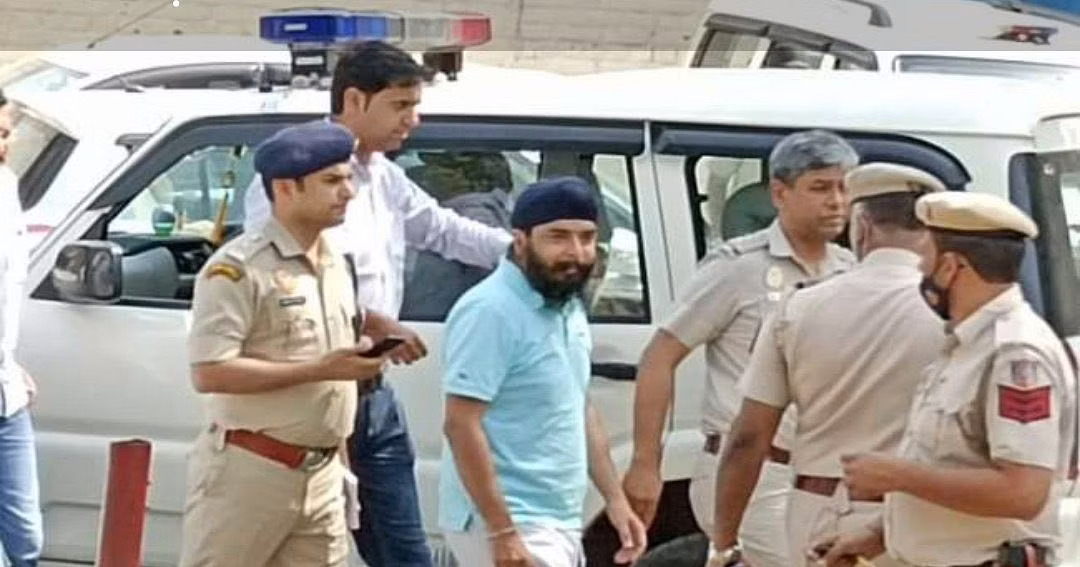 The Tejinderpal Singh Bagga (Delhi BJP spokesman) arrest, interception and bringing back drama shows how almost all political parties have become thin-skinned, care a hoot about due process and how smaller parties spreading their wings have been quick to adopt the bad practices of the bigger parties. India has been witness to the misuse of draconian laws to curb dissent by all parties, more so by the BJP in recent months when, after Section 66A of the IT Act was written down by the Supreme Court, Section 124A of the IPC (the sedition law) and UAPA Act have been used against those who had the 'temerity' to speak against the government. But when parties like AAP (who profess to be 'different') start using draconian provisions of law to move against people who allegedly make vile comments against its supreme leader Arvind Kejriwal, there seems to be no light at the end of the tunnel.
With Delhi police not under its jurisdiction, the way AAP used Punjab Police to move against Bagga and arrested him from his house in Delhi was improper, although AAP claimed that Punjab Police followed due process and had informed Delhi Police. But later, when Delhi Police filed an FIR for kidnapping, got a warrant from a court in Dwarka and got Haryana Police to intercept the Punjab Police party carrying Baaga on transit remand in Kurukshetra and brought him back to Delhi, that was also highly improper. Respect for law and due process goes for a toss if the administrations of three states, two ruled by the BJP and one by AAP, indulge in such machinations and games of one-upmanship.
Bagga's crime was that he was present when a mob 'attacked' Delhi chief minister Arvind Kejriwal's home last month. Then he criticized Kejriwal in a series of tweets. Granted that Bagga often indulges in uncivil attack on opponents but if AAP wishes to occupy the Congress space across the country, it will have to develop a thicker skin and deal with such elements in a different way. If it moves against them in the same way as the BJP (by using draconian provisions of law), it will soon lose its claimed USP of being a 'different' party.