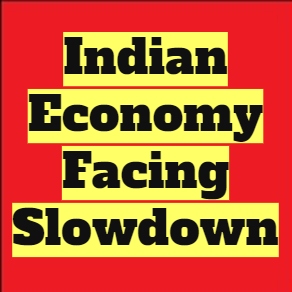 The Indian economy is showing all signs of slowing down while inflation refuses to be tamed. IMF has revised its growth forecast for FY23 to under 7% while Finance Minister Nirmala Sitharaman has said that the growth rate will be 7%. She has also said that the upcoming budget will tackle both inflation and growth, which is a tall order given that the government is constrained for funds and the RBI is continuously hiking key policy rates making borrowing costly.
Retail inflation in September was 7.4%, the highest in five months while food inflation - the basic index that pinches the common man - was at 8.4%, the highest in 22 months. Nothing has been spared in the food basket with fruits, vegetables, dairy products, cereals and pulses, cooking oils, eggs and meat products all becoming dearer. Inflation is now ruling much above the 6% threshold of the RBI. With unseasonal rains in many parts of the country likely to impact prices of farm products in the coming months, food inflation is a major worry. It is now clear that monetary policy alone is incapable of taming inflation yet the RBI has no option but to hike interest rates further in its December policy meet.
On the other hand, industrial output fell by 0.8%, a small figure but one which points to further contraction. As the Ukraine war drags on disrupting supply chains, the global economy shows signs of slowing down which will impact export orders and the decision by OPEC to cut crude production, the Indian economy is facing strong global headwinds. This will lead to further slowdown in some sectors.
As RBI hikes rates, the impact on demand will be felt in the coming months. If demand slows down, growth will also go down. Then India will be looking at a growth of just 6 or 6.5% in FY23. Coupled with the fact that growth is very uneven across sectors, which will be very unsettling for the economy. The government needs to intervene by taking measures to reduce prices of essentials and investing in infrastructure projects to keep up the growth momentum.