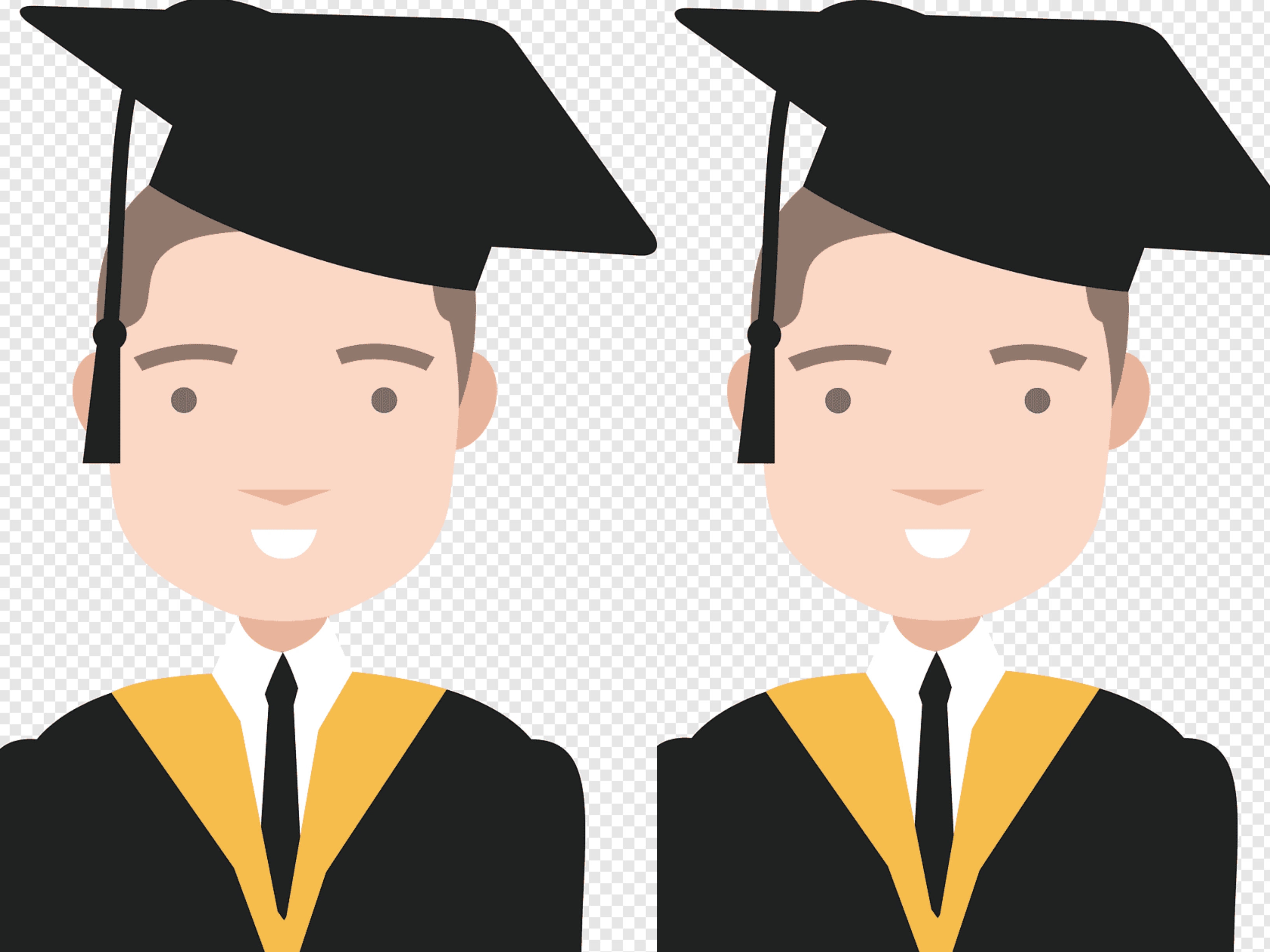 The Universities Grants Commission has allowed universities to offer simultaneous, full-time dual degrees in physical mode to students in a major decision that seeks to take the idea floated in the National Education Policy (NEP) forward. These degrees can be pursued at the same or different universities. Further, they can be offered jointly by Indian and foreign universities. The decision to allow students to acquire multiple skills is welcome and is allowed in several Western countries. But India's case is different and needs proper evaluation.
For instance, since education is costly and paying one's way through a single degree is beyond the means of many students, allowing dual degrees will work against underprivileged students. Then, with limited seats in sought-after colleges, students who will pursue two degrees might deprive other deserving students from pursuing even a single degree. The demand-supply equation needs to be made easier with seats available on demand before allowing simultaneous dual degrees in physical mode, more so since one full-time and one distance learning or online degree is already allowed.
The same goes for the job market. Those privileged enough to have dual degrees might have an edge but that might be at the cost of a person who has just one degree but is way ahead in knowledge in the subject he has chosen. Also, since it is tough to manage prescribed mandatory attendance for one degree, it is too much to expect students to manage that for two degrees simultaneously. If students do not attend classes properly in both the subjects, they will have two half-baked degrees which would be worse.
Instead of rushing in for allowing students to acquire multiple skills through dual degrees (which they can always do by pursuing a degree full-time and a diploma in spare time), India must first have enough temples of learning that meet international standards. It must strive for excellence in learning and must work to have students who are masters in what they have studied. Multiple skills are welcome but not at the cost of excellence in learning.