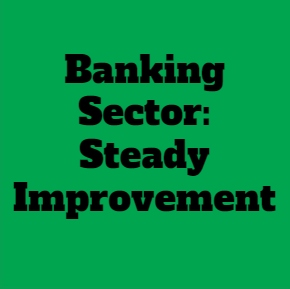 The health of India's banking sector is continuously improving for the last few years, despite the Covid disruption and the resultant stress on borrowers. RBI's Report on Trend and Progress of Banking in India 2021-22, issued on December 27, highlights the fact. The report shows that credit and deposits have grown at a healthy rate. Credit rose to a 10-year high by September 2022 and the good thing was that both working capital loans and term loans saw healthy growth. Capital adequacy ratios, in shambles after the stress of rising NPAs, have now become healthy. Capital adequacy was 14.1 per cent in 2021. It rose to 15.7 per cent in 2022 and further to 16 per cent in September 2022.The best part is that the share of NPAs is declining every successive year. It was at its peak at 11 per cent in 2017-18 and has dropped to around 5 per cent at the end of September 2022.
That the banking sector has managed to put up such a good show is largely due to the intervention of the RBI in setting things right. It focused on cleaning up the balance sheets of banks and its sustained efforts in this regard have paid handsome dividends. Then, it took wise and timely decisions during the economic disruption caused by the pandemic and that helped both the borrowers and the banks. Since then too, with the world facing a recession, the RBI has been tackling both inflation and growth in equal measure. This is also going to help maintain the overall health of the financial sector.
However, some concerns remain. First is the fact that SMA-0 accounts, where payments are overdue anywhere between 0-30 days, are showing a rising trend. This shows that there is increasing stress in the system and loans need to be monitored well. Then, the recovery rate in the assets through the process of Insolvency & Bankruptcy Code is just 33% of total claims. This again calls for better monitoring of stressed accounts.