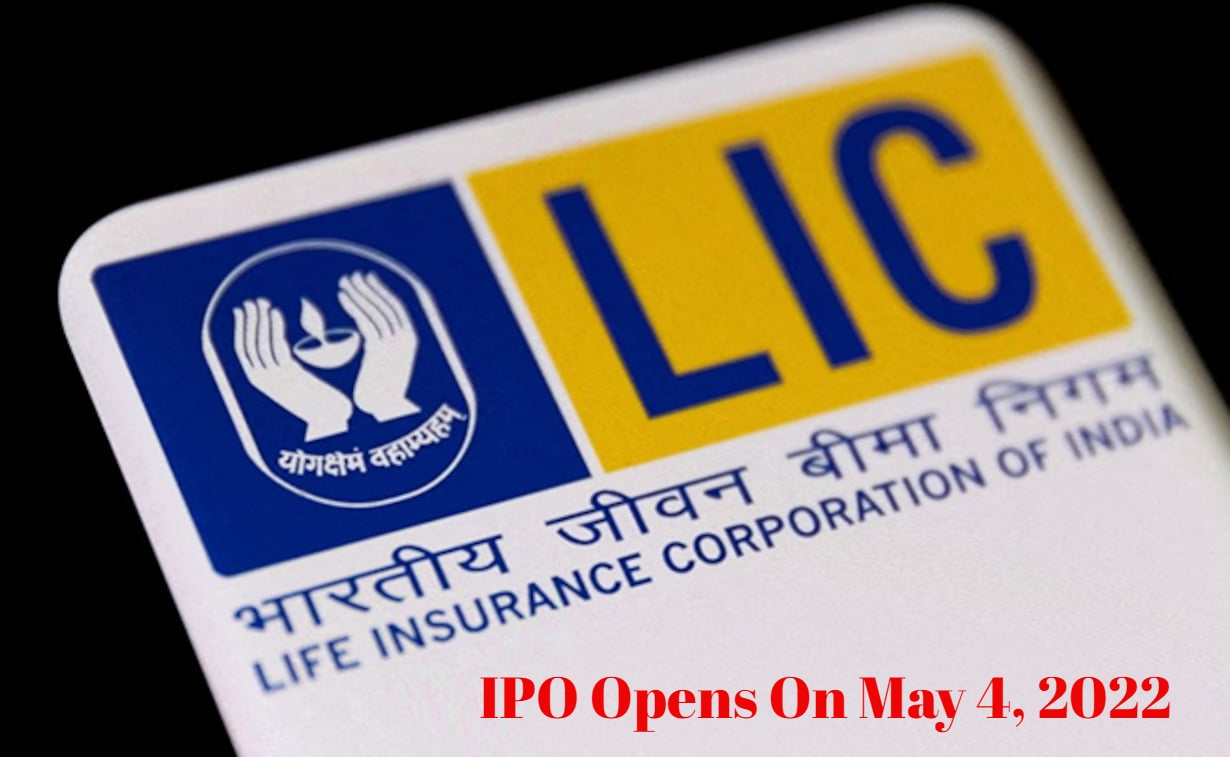 The government has finally decided to go ahead with the LIC IPO albeit with a reduced issue size as it is now diluting just 3.5% equity instead of 5% proposed earlier due to uncertain market conditions. The IPO will open on May 4. The price band has been fixed at Rs 902-949 with a lot size of 15 shares for application. This amounts to about Rs 20000cr depending on the final price, making it the largest ever IPO in India. LIC policyholders will get a discount of Rs 60 on the issue price and retail investors and the staff of the insurer will get a discount of Rs 45.
Although the price band is not very high given the valuation of the insurance behemoth, the huge size of the IPO has not enthused punters with the grey market premium ruling at just Rs 20-30 per share. But LIC shares are not for short term profits. They are to be held on a medium to long term basis to add value to one's portfolio as it is a solid company that is going to create value for its shareholders. While experts have said that government interference in the affairs of LIC might reduce value for shareholders, once disinvestment happens, the government will have to act responsibly and will not be able to dip into LIC's huge cash chest to bail it out in difficult financial situations. Given the stranglehold LIC has on the insurance market, smaller, smarter and nimble-footed firms will take a long time in catching up and LIC is also expected to introduce best business practices to keep abreast of the competition.
Policyholders and retail investors should invest in the LIC IPO with a medium to long term view as the price band is reasonable and the future looks good for the company.