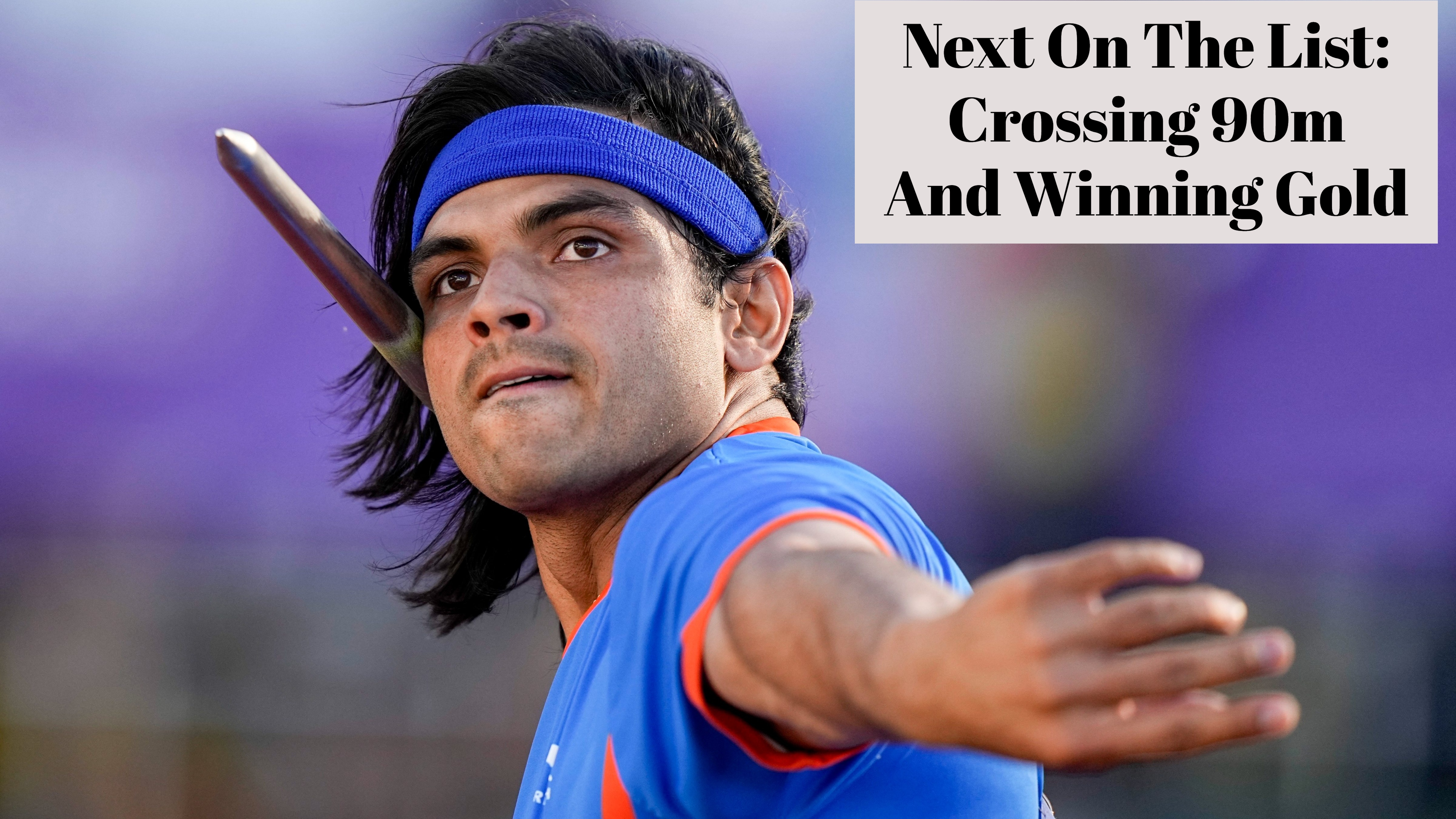 All those who are bemoaning the fact that Neeraj Chopra could not win the gold at the World Championships must remember the fact that Grenada's Andersen Peters, the current world champion who was defending his title and is in the form of his life, has been throwing the javelin beyond 90m with unfailing regularity. He did so thrice in Eugene while Chopra has yet to cross that milestone. Yet, Chopra, despite some sub-par throws in the finals, came up with a beauty when pushed to the wall and threw the spear 88.13m to win the silver. That was his response to being under pressure and that is what makes a great athlete.
The way the final was progressing it looked as if it would be yet another day when an Indian athlete would botch up things when it mattered the most. But Neeraj Chopra is made of sterner stuff. He used all his experience to motivate himself, shake off the blues and win the silver. Peters won the gold this time but when Chopra won the gold at Tokyo Olympics, Peters could not even make the final round. Even the best of athletes have an off day sometimes.
But with his throws getting better with each outing, it is just a matter of time before Chopra too starts throwing the javelin beyond 90m regularly. Then, it will be a treat to watch Peters and Chopra battle it out for the top honour in championships worldwide. Although good friends off the field, their rivalry dates back from the world junior championships in 2016 and both have progressed by leaps and bounds since then. Neeraj Chopra is a winner who is set to scale greater heights and bring more laurels for India.