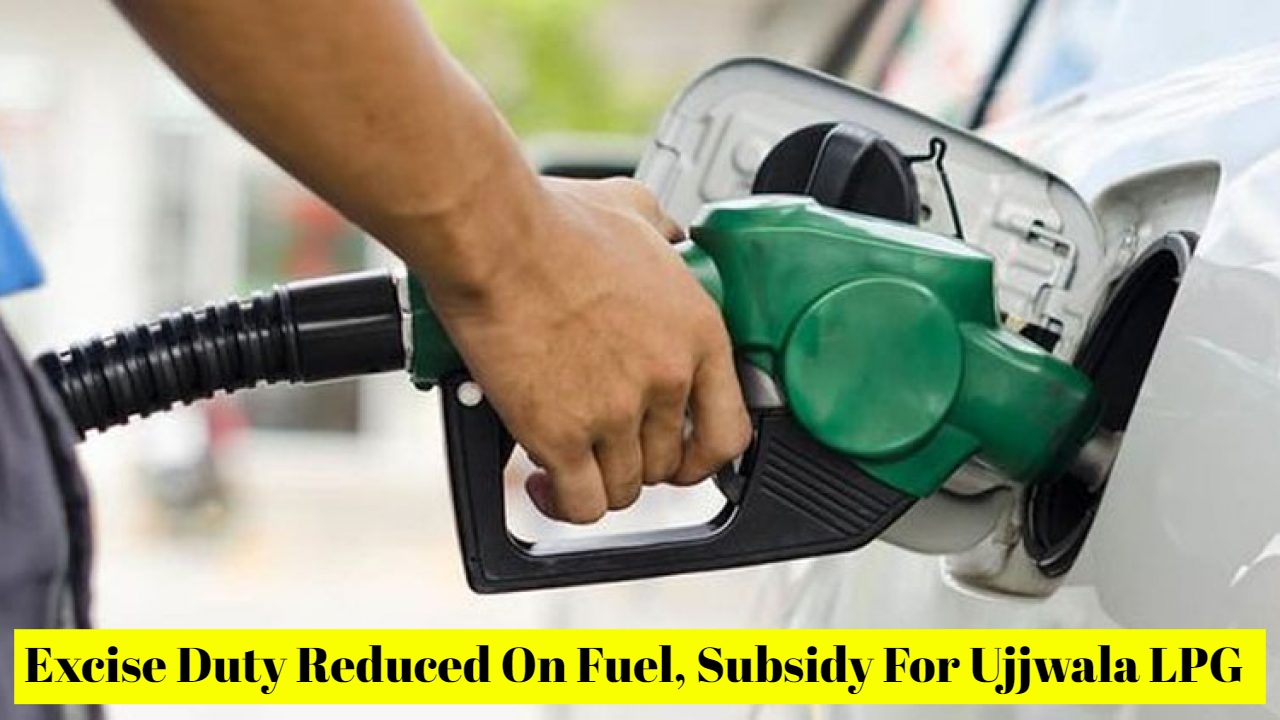 Finance Minister Nirmala Sitharaman announced a slew of measures to combat rising inflation. Excise duty on petrol and diesel has been cut by Rs 8 and Rs 6 respectively and the price of petrol is going to come down by Rs 9.50 and diesel by Rs 7. She also announced a subsidy of Rs 200 per LPG cylinder for the beneficiaries of PM Ujjwala Yojana.
The government also announced reduction of customs duty on raw materials and intermediaries for plastic products in a bid to reduce the cost of the final product. It also announced that it will calibrate customs duty of raw material and intermediaries for iron and steel while imposing export duty on some steel products. It said that it will try to work on better logistics to improve availability of cement and reduce its price.
Politics aside (which the Congress and the Shiv Sena are indulging in by saying that these measures do not amount to much as the price of petrol and diesel were raised more than this in the past few weeks), these are excellent measures because the cost-push inflation cannot be tamed by monetary policy alone.
The reduction in price of fuel will bring down transportation cost of all goods and this should reflect in their retail prices in a couple of weeks. It will also provide some relief to households. Similarly, the poor families who were finding buying LPG cylinders beyond their means will get relief through the subsidy.
With inflation still ruling high, the RBI is expected to raise key interest rates again in its June meeting and by August, it is expected to nullify the relief provided due to the pandemic. Hence, a total increase of 75 basis points is expected by August. The RBI is also expected to squeeze out extra cash from the system. But since consumer demand is still sluggish, these measures alone will not tame the current inflation. Hence, the government measures are welcome. It should focus on more such measures to bring down prices in the coming weeks.