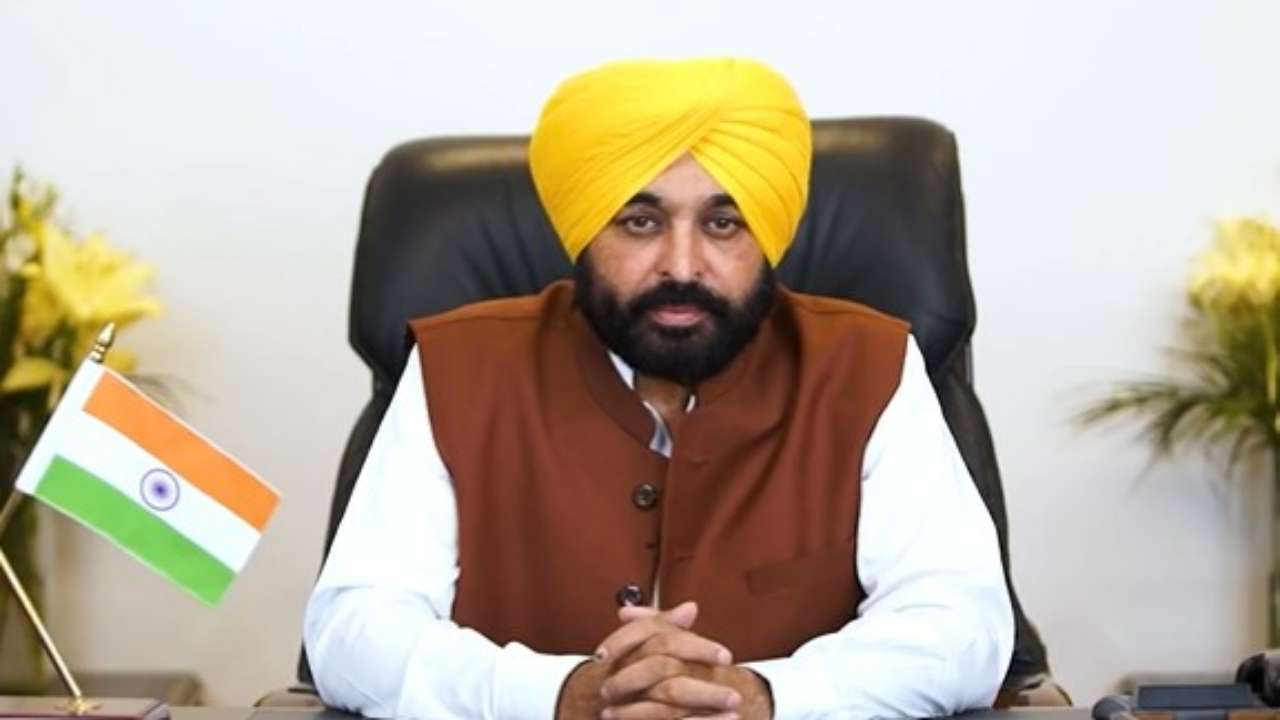 In Indian politics, it takes courage for a party to acknowledge that a minster is corrupt, sack him and get him arrested. Keeping true to the AAP promise of a corruption-free Punjab, state chief minister Bhagwant Mann has done all three and deserves three cheers.
It is not often that one sees such a thing happening in India. All parties treat corruption as an endemic that will never go away. Most of them either just bench the corrupt minister or change his portfolio. The BJP boasts of having an honest Prime Minister in Narendra Modi who has zero tolerance for corruption and has adopted several measures to bring transparency in governance, but the same cannot be said of BJP-ruled states where corruption is rampant.
Although Mann has taken a courageous step, corruption in Punjab is deep-rooted. The entire state bureaucratic machinery is involved in looting the state and making it debt-ridden despite excellent revenue-generation potential. The chief minister will have to tackle the babus if he really means to banish corruption from Punjab.
But his action in sacking health minister Vijay Singla on corruption charges and then getting him arrested is likely to send the message down the line in the most convincing way. Corrupt officers and dishonest contractors will now think twice before breaking the rules or profiting at the state's expense. It will also encourage whistleblowers to come forward with a greater degree of confidence as they will know that action will be taken.
The Bhagwant Mann government already runs a corruption helpline where people can lodge complaints. But if no action is taken on the complaints lodged, people become frustrated and very soon stop making the effort. By taking action against Singla, the AAP government in Punjab has shown that it is committed to making Punjab corruption-free. Rooting out corruption is going to be a long and tough battle but it seems that Bhagwant Mann is equal to the task.
In all this, one thing is to be noted though. In a country where ministers audaciously, shamelessly and fearlessly demand a 'cut' of 20% or even 30%, poor Singla got sacked and arrested for demanding just 1%. Perhaps he was in the wrong political party.