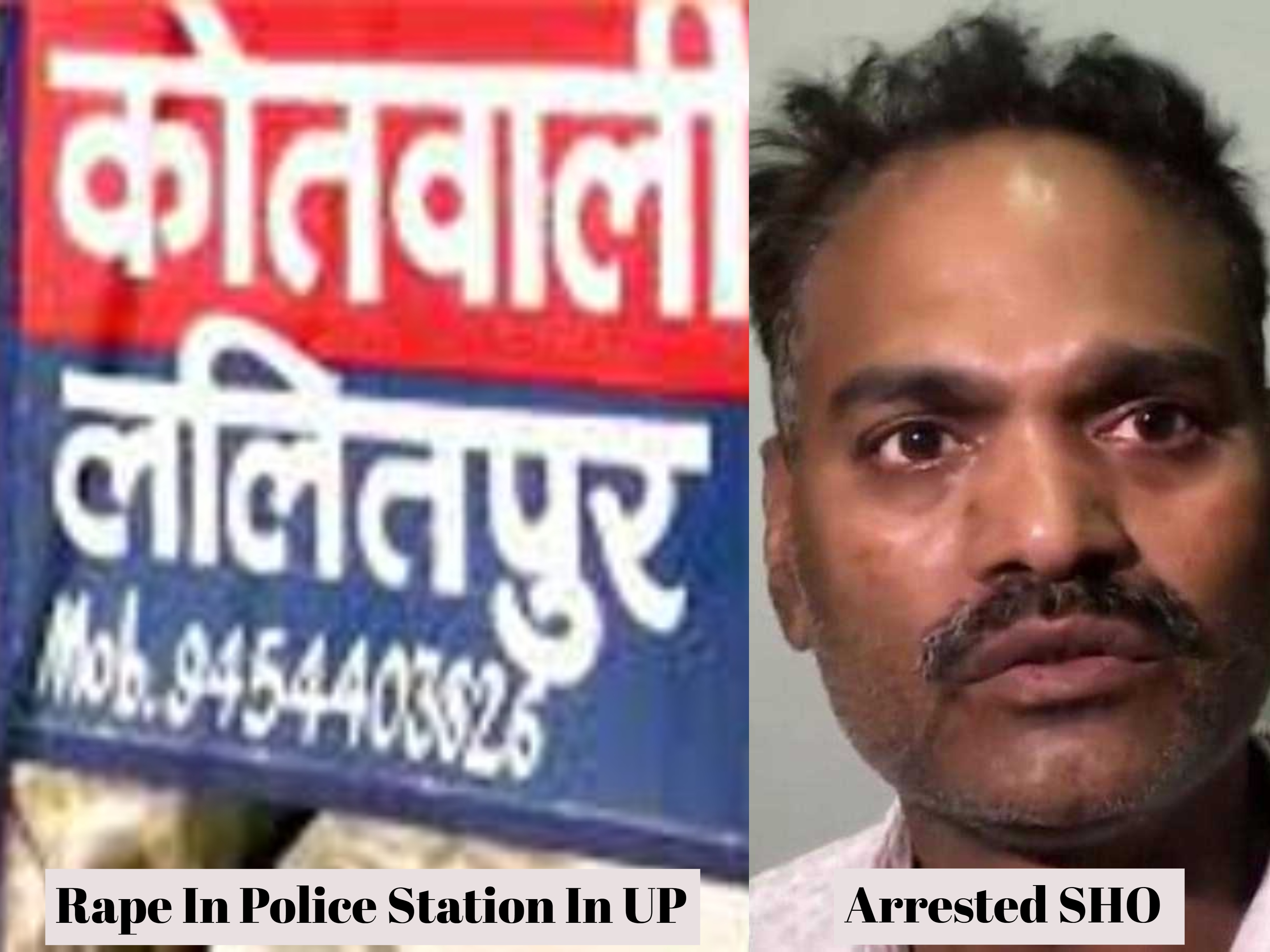 The news from Lalitpur in UP about a 13-year-old rape victim being raped again by the Station House Officer (SHO) when she went to lodge a complaint about the original rape incident is disturbing. It proves that due process is not followed at many police stations in the country when a rape victim comes forward to lodge a complaint and male officers in the police station often prey on them. This is one case which has come to light only because the girl narrated her ordeal to members of a child helpline but other cases where the victim does not have access to help get buried as the police bully the victim to remain silent.
Reports say that the victim's mother lodged a complaint that four men allegedly kidnapped her daughter on April 22 and took her to Bhopal in Madhya Pradesh. The complaint states that they stayed in Bhopal for three days when the girl was allegedly raped and then the men allegedly left the girl at the police station on April 26, following which the police handed her over to her aunt. It goes on to say that a day later, the police called the girl to the police station to record her statement - and that in the evening, the aunt took her to the SHO's room where he allegedly raped her. The police have registered an FIR against the SHO, the four persons named by the girl and her aunt. The SHO has been arrested.
The UP administration deserves praise for handling the matter swiftly and efficiently by arresting the SHO. But the fact remains that police stations in the state are not safe for women to go and lodge any complaint. The administration must increase the number of women constables at all police stations and have real-time CCTV coverage which must be monitored at the district level, especially after evening. A rogue SHO is not representative of the entire police force but steps must be taken to ensure that such incidents do not take place in future.