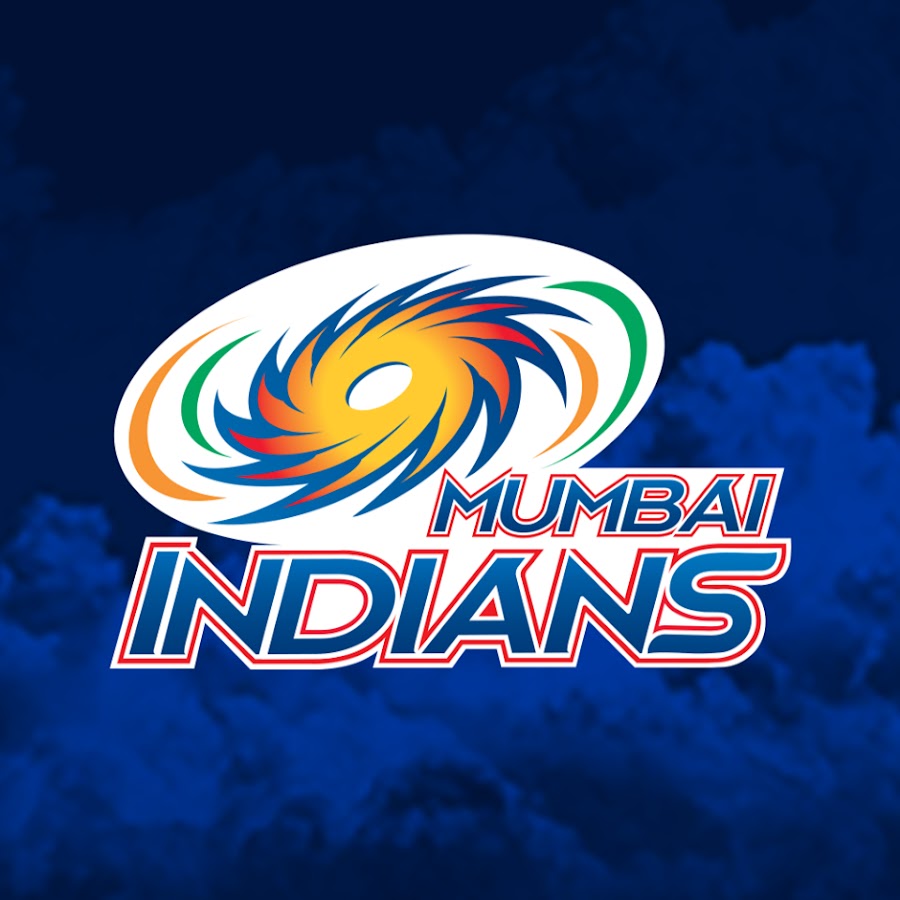 Although Mumbai Indians are notorious as slow starters, in IPL 2022, which is being played with 10 teams in a slightly different format, they have lost the first five matches and it has made things extremely difficult for them. The five-time champions will need to win at least eight of their remaining nine matches to be in with a realistic chance of making the playoffs. That is a tall order given both the form displayed by them and the nature of the T20 format when even a slight slip can result in a loss. If they do not qualify, it will be the second year on the trot when they will fail to make the playoffs as they missed the bus in 2021 too.
So what is going wrong for the team? The biggest blow to MI this year has been the non-availability of their prized catch - Jofra Archer. He is out of the tournament with an elbow injury. He was expected to lead the bowling and peg back opponents by taking early wickets. The next big problem the team is facing is Rohit Sharma's poor form. The captain has failed to fire in the five matches so far and that has affected the team badly. The other batsmen too have not delivered as expected. Also, their bowlers are consistently underperforming. Somehow, Mumbai Indians are not clicking as a team.
Since MI has good bench strength, they will have to induct players like Fabian Allen and Tim David. While Allen is a big hitter who can also bowl decent off-spin, David is more copy-book but can get the results. Pollard is not clicking at all but one cannot drop a player like him.But MI has to think about its bowling. The bowlers have been leaking too many runs and have not bowled incisively. Without a tightened bowling unit, it looks very difficult for MI to make the playoffs.